Italy
Things to do in Sistine Chapel
The Sistine Chapel is a famous Roman Catholic chapel located within the Vatican City in Rome that is known for its breath-taking art and its role as a meeting place of the papal conclave where the Pope is selected. The chapel has the same dimensions as the Temple of Solomon, on Jerusalem's Temple Mount, as described in the Old Testament of the Bible
Originally known as the Cappela Magna, the Sistine Chapel was restored between 1477 and 1480 and then renamed after Pope Sixtus IV who commissioned its construction. Pope Sixtus IV also commissioned for the iconic artwork that is found inside of the chapel which was created between the late 1400's and 1500's.
Renowned painters including Sandro Botticelli, Pietro Perugino and Domenico Ghirlandaio adorned the walls with Renaissance style frescoes, but it was Michelangelo who painted some of the most acclaimed works found in the chapel from the iconic ceiling with "The Creation of Adam" to the altar with "The Last Judgement". It is said that Michelangelo didn't see his masterpiece he created on the ceiling as a whole until after he was completely finished painting, over 4 years from when he first started!
Today, the Sistine Chapel is still used for its original purpose 500 years after being built; it's the Pope's personal chapel and a place to host mass. Approximately 25,000 visitors come to visit the Church daily to take tours and admire the gorgeous art while learning about its important religious and historic significance. If you are in Rome visiting, be sure to make a visit to this historical chapel and admire the Sistine Chapel's artwork!
Our recommendations in Sistine Chapel
How to get there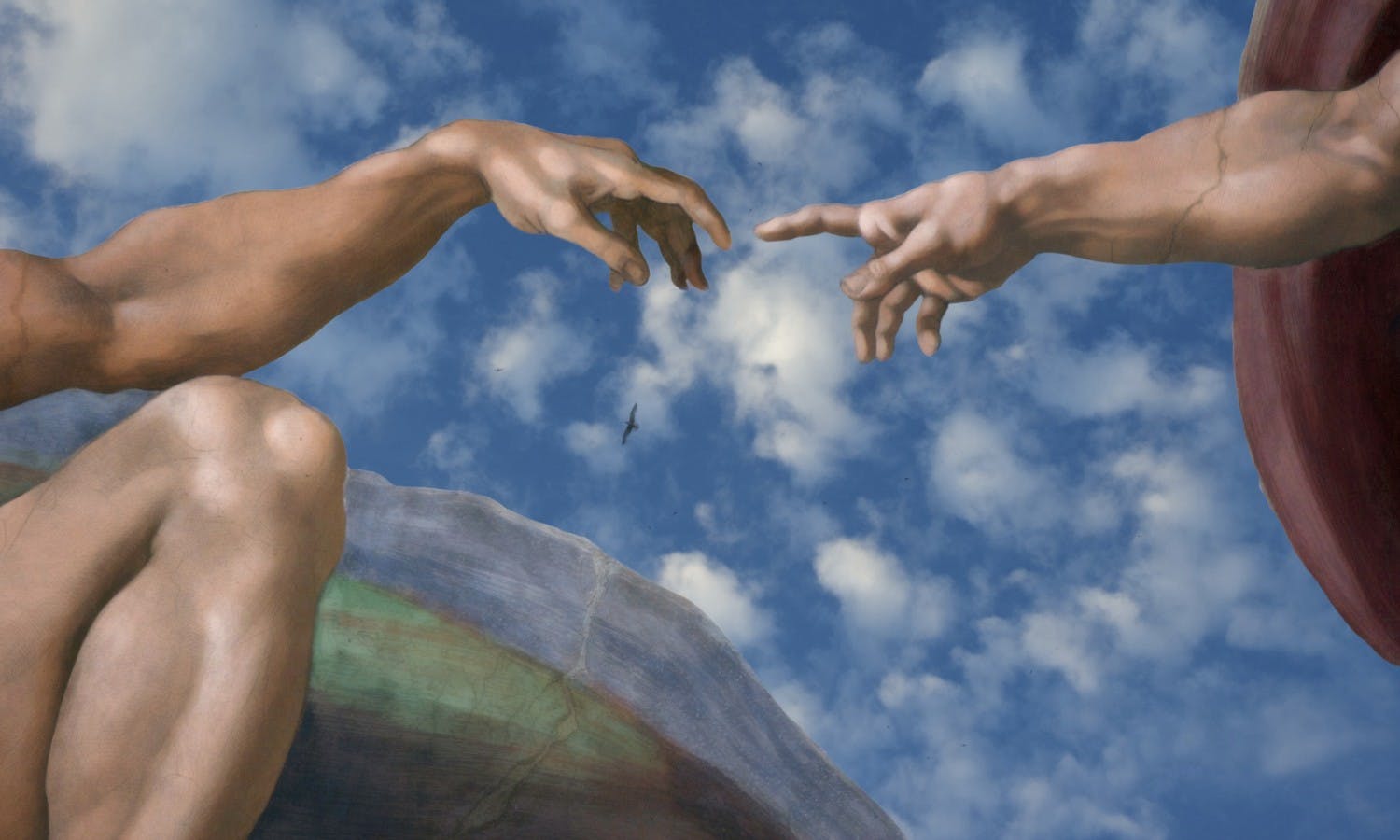 Reviews Sistine Chapel
"Skipped the queues which was good, but the Vatican was very busy so be prepared to be shoulder to shoulder. This is not a visit for small children in my opinion."
"Ottima esperienza, guida molto preparata, tutto ben organizzato, assolutamente consigliato."
"No issues, highly recommend"