United Kingdom
Things to do in Harry Potter Studios
London has always been a central feature of the Harry Potter empire, whether it be as inspiration for JK Rowling's imaginings, a backdrop in one of the popular films or the Warner Bros. Studios, where all eight films were produced.
Warner Bros. Studio Tour London – The Making of Harry Potter, is a permanent exhibit offering an authentic behind the scenes peek at life-like sets, props and costumes. The tour allows visitors the unique opportunity to see soundstages, original sets, animatronic creatures and breath-taking special effects. Explore the detailed scenes used in the films and learn how the popular films were made from the interactive features and guides.
Discover the Great Hall and the Forbidden Forrest before boarding the original Hogwarts Express at Platform 9 ¾. Walk down Diagon Alley home to Gringotts Bank and the dusty Ollivanders wand shop. Don't forget to stop at one of the Studio shops to get your very own wand or relax at one of the Studio Cafés and enjoy a glass of the famed butterbeer!
Popular with both adults and children, immerse yourself in the wizardry and wonder of Harry Potter as you explore one of the highest rated attractions worldwide. Tickets must be purchased in advance and sell out quickly so make sure to plan your visit ahead of time.
An ideal day out for any Harry Potter fan, a visit to Harry Potter Studios is sure to be a magical one!
Our recommendations in Harry Potter Studios
How to get there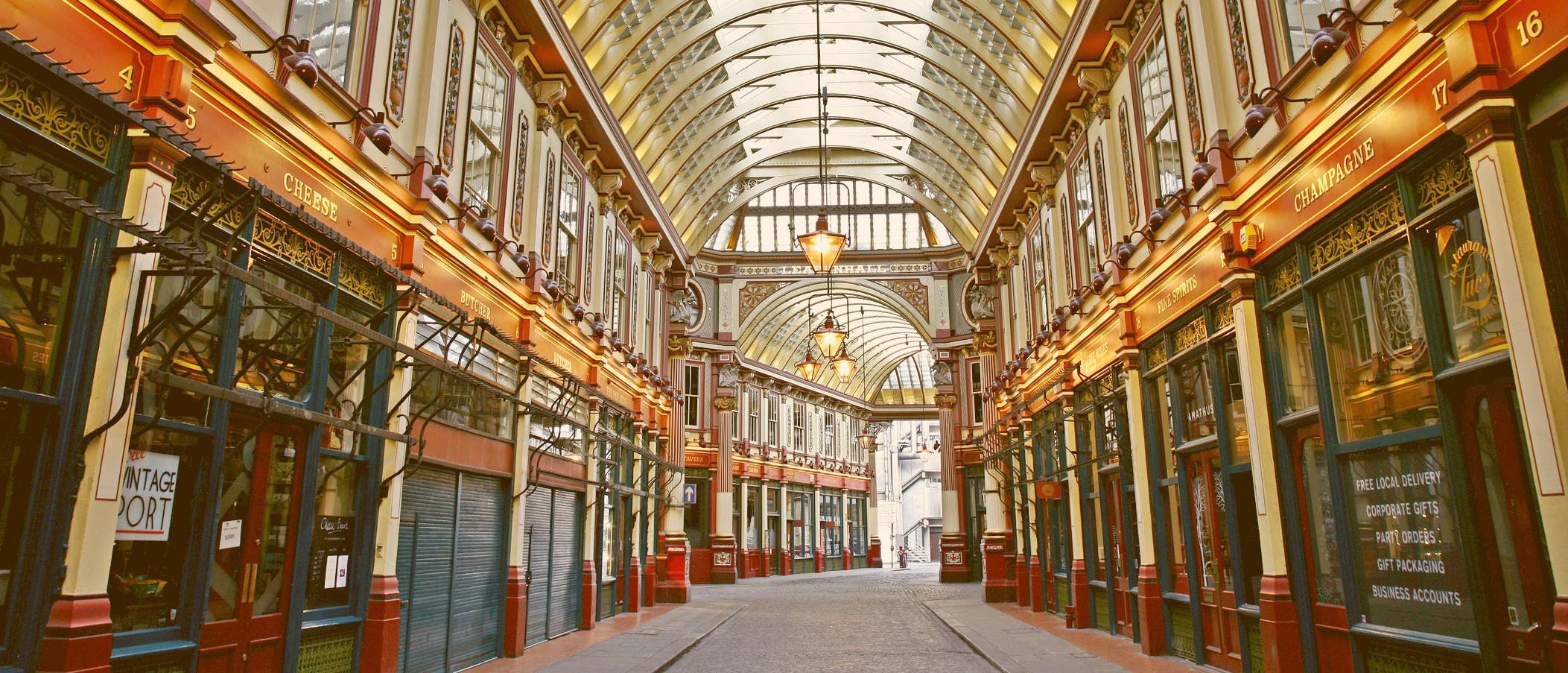 Reviews Harry Potter Studios
"mes enfants étaient très heureux."
"sono un grande fan di harry potter e il tour negli studios è stato davvero una grande emozione. è stato come passare un giorno a hogwarts!"
"questo tour è stato a dir poco incredibile, mi sembrava di essere realmente sul set di harry potter. assolutamente consigliato."